Better Farm's Community-Supported Agriculture (CSA) program offers local residents weekly shares of fresh, organic produce at a fraction of the cost of store-bought fruits, veggies, breads, honey and eggs.
When you join a CSA, you're buying a "share" of produce from a particular farm or group of farms. Each week, we invite our CSA members to visit Better Farm to pick up a week's worth of fresh food. The program runs from June through the end of August, about 13 weeks, to accommodate the summer season here. We also offer shares from September through the end of October. Delivery service is available for a small, additional fee. Weekly share amounts fluctuate in accordance with what is in-season. In June, shares are lighter with home-baked or canned goods, salad greens, honey, eggs and asparagus; while a share in late September will be more robust with tomatoes, greens, herbs, Swiss chard, potatoes, flowers, pumpkins, leeks, and much much more. Because Better Farm's goal is to increase access to delicious, organic, healthy food, our CSA by design offers produce for less than it costs to drive to a grocery store and buy lower quality produce.
To sign up for Better Farm's CSA, click here for online enrollment. If you would prefer to register through regular mail or in person, please email us at info@betterfarm.org.
Those of you with special scheduling needs may contact us for a prorated CSA plan.
Click here for a full guide to prepping your kitchen for all the fresh produce you're about to have,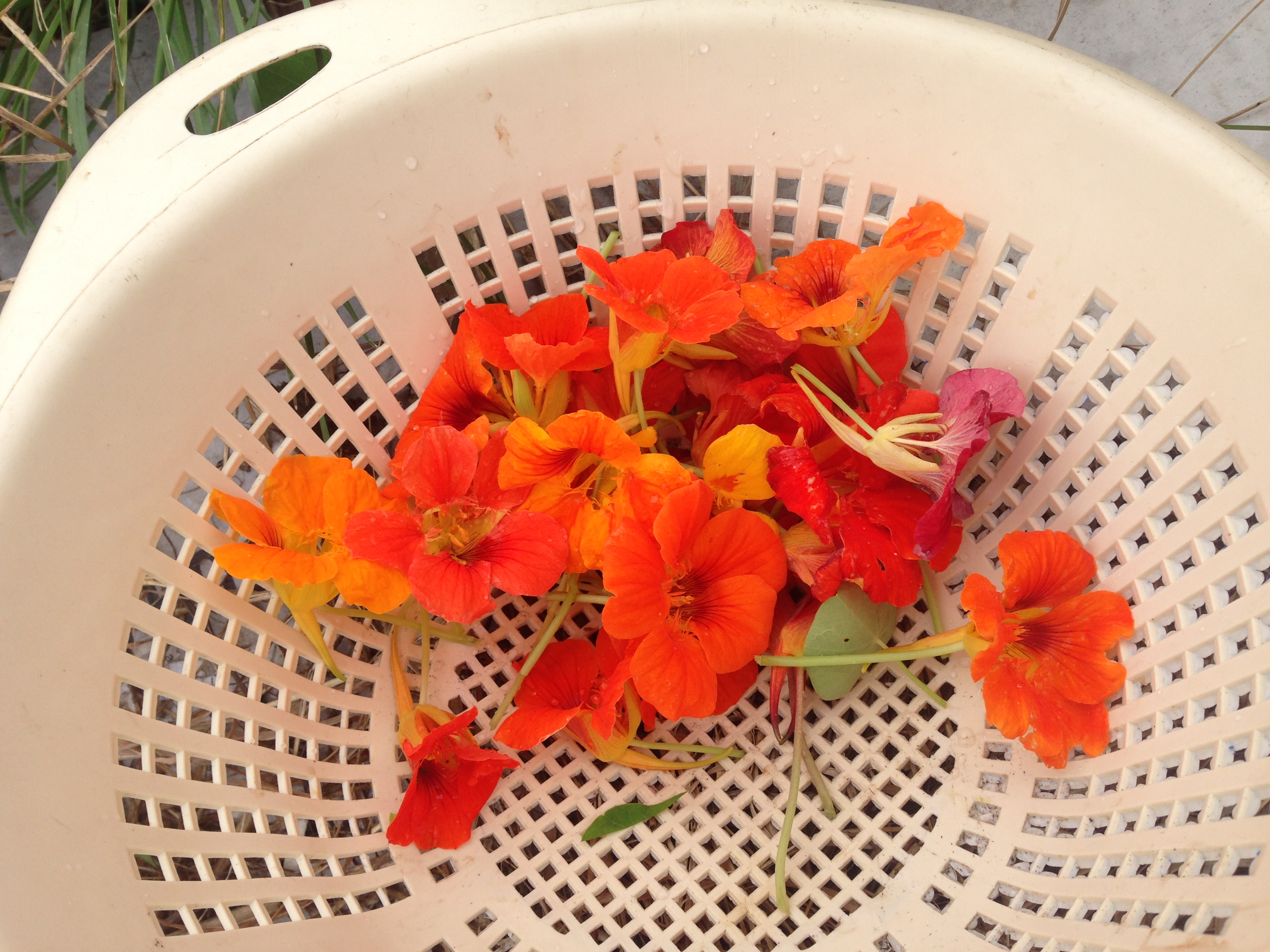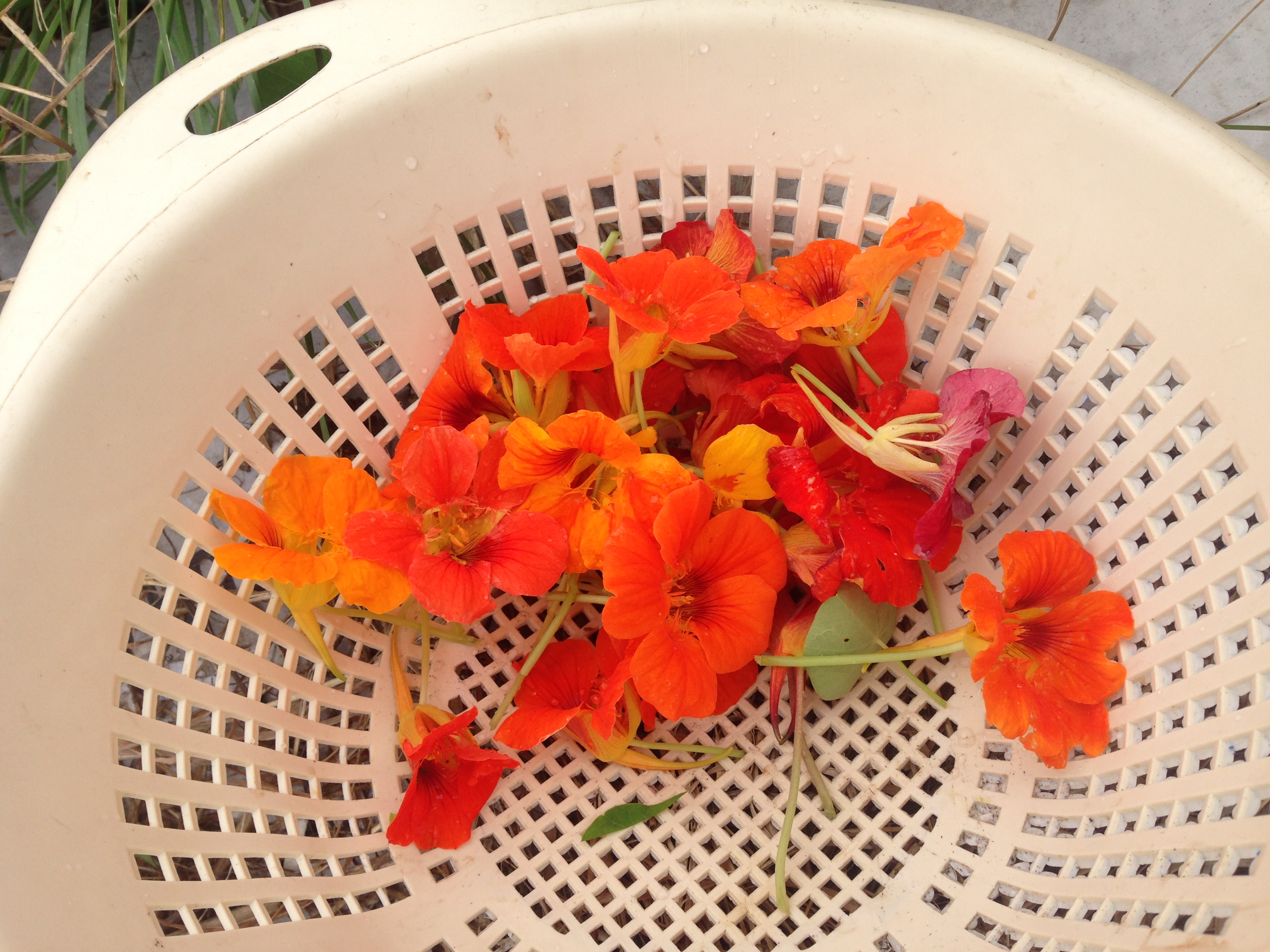 BETTER FARM CSA RATES 2018
These rates represent a 13-week program from June 1 through Aug. 31. If you do not enroll but would still occasionally like a weekly share, we offer a la carte sale of organic produce, honey, eggs and products by the ounce or pound (market prices, also available at our farm stand on Cottage Hill Road), or you can participate in our bag sale (one shopping bag full of items) for $25.
$117/individual (roughly $9/week/person)

$208/couple (roughly $8/week/person)

$325/family of four (roughly $7/week/person)